Prescription Glasses 配光眼鏡
×
PUPILLARY DISTANCE

Pupillary Distance (PD) is the distance, in millimeters, between the center of one pupil to the center of the other. The PD is needed to manufacture your eyeglasses because it determines the exact optical center of the lens, which is the point where you look through the lens. PD is especially important for manufacturing progressive lenses.
Once you have your PD, you can upload your photo to the Frame Fit tool and begin trying on glasses. The Frame Fit tool allows you to see exactly what the glasses look like on you and how well they fit the size and shape of your face. If you don't have your PD, you can find out how to measure it
×
PORTRAIT UPLOAD
STEP 1: SELECT YOUR PD (PUPILLARY DISTANCE)
An accurate PD is required for Frame Fit to work properly.
STEP 2: SELECT AN MODEL:
For Best Results:
Use the following guidelines
Minimum size: 800 * 800 (pixel)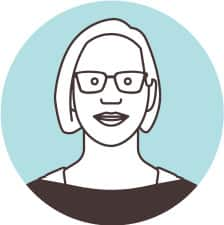 Use a photo without
glasses.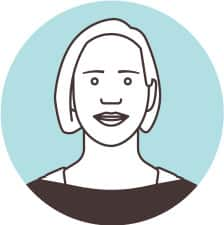 Face should be straight
on and level.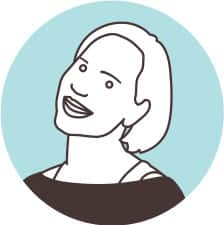 Don't tilt your head or
use a side view.
We can't find products matching the selection.